About Marlu Resto…
We run our business based on results!
From a broken pipe, asbestos, mold, water damage, whatever it is… it's a humongous headache that comes at the worst possible time and is followed by a ton of financial and legal issues that can just suck the life out of you…At MARLUresto, we not only offer the highest quality service on the market, but we thrive to build our reputation based on great results and happy customers.
Our services focuses on Water Damage Restoration, Basement Floods, Water Removal, Structure Drying, Mold Remediation and Water Loss Emergency.
Our technicians are certified and professionally trained to deliver the best quality of work while being respectful and conscious of their surroundings.  We will sit with you can go over your insurance policy and even talk directly to your insurance on your behalf to  make sure your get all the neccessary covarage from your policy
If you have any questions, send us and e-mail at: info@marluresto.ca or give us a call to book a FREE Evaluation at +1 (647) 699-6079
We can help you deal with Adjusters and Insurances to make sure they do their job!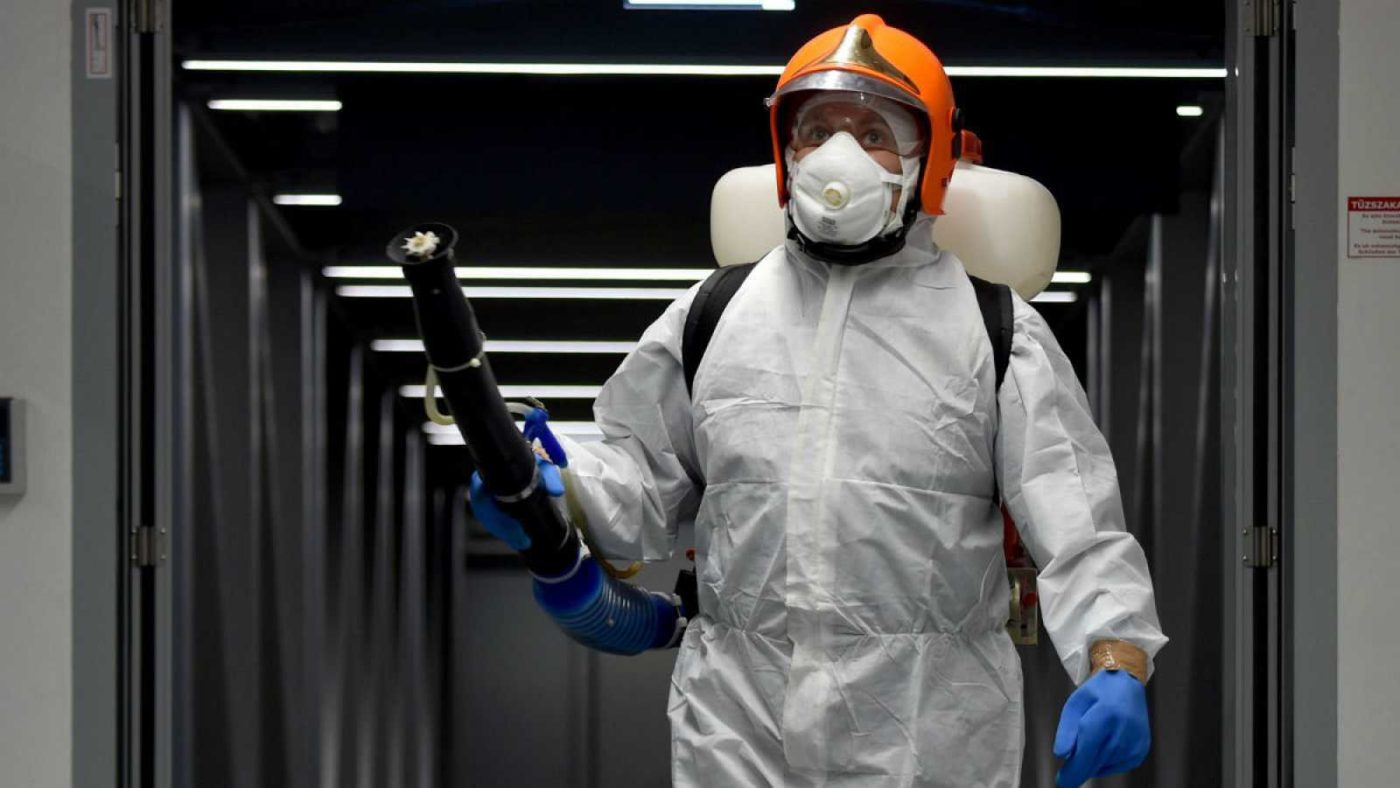 – 
"
Helping home owners go back to normal one step at a time
The MarluResto Team November 26th, 2011 CP24 LocalBusiness News Intetview
Marlu Resto Toronto
Use the following form to have us contact you the same day and assist you in further detail with your upcoming hardwood refinishing project!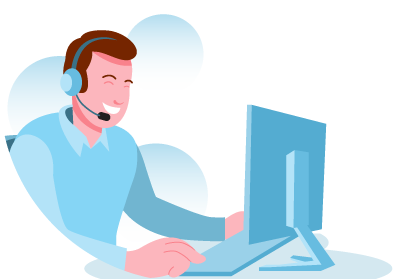 Companies & Organization serviced: